Profile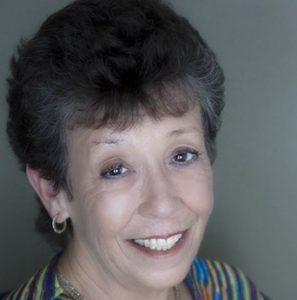 Deborah Fox is a CPA, financial literacy advocate, and a blogger. Her blogs are created to help Individuals and Small Business Owner's build and protect their financial wealth. She is passionate about helping and likes to use her knowledge to financially empower other people.
Deb's focus is primarily upon income tax because it affects so many aspects of our lives. Yes, she could help you with your mandatory tax filings; i.e., compliance. Her real focus is upon Education, Strategy and Proactive Tax Planning. This is the fun part of tax and also where there is the greatest potential for making a difference.
Deb has a BA in Accounting from the University of Texas and earned her CPA (TX) certificate in 1997. She also holds the ARM (Associate in Risk Management) designation.   Her career began with the City of Houston- Risk Management department, which was followed by 10+ years in the commercial property & casualty insurance industry. Her financial analysis skills allowed her to contribute to diverse projects such as studying the risk-bearing capacity of the city and for large self-insurance programs that utilized captives and trusts for medical malpractice and health insurance.
In 2013, Deb began helping individuals and small business owners pro-actively plan for their financial future. She began blogging and started Deb Fox Financial Wellness https://debfoxfinancial.com.   Her vision is to make financial education affordable and accessible and offered herself as a resource to answer people's money questions. Her mission is to help others make informed financial decisions and avoid expensive mistakes by providing the resources needed to educate, empower, elevate, & protect financial resources (money & assets).
Warren Buffet said: "It's good to learn from your mistakes. It's better to learn from other people's mistakes."   Deb encourages others to ask questions particularly before they pull the trigger and create an unplanned taxable event.
In 2016, Deb went paperless and she completed all 2015 Income Tax Returns via Intuit Tax On Line. She learned that clients loved it because of the "ease of use" and for the time saving convenience of not having to travel to someone's office. It increases productivity, efficiency, and is good for the environment.
In September 2016, Deb earned her certification for QuickBooks ProAdvisor- Online.
She launched this new website because it provides more tools and information to help her clients and her readers on their path to success.